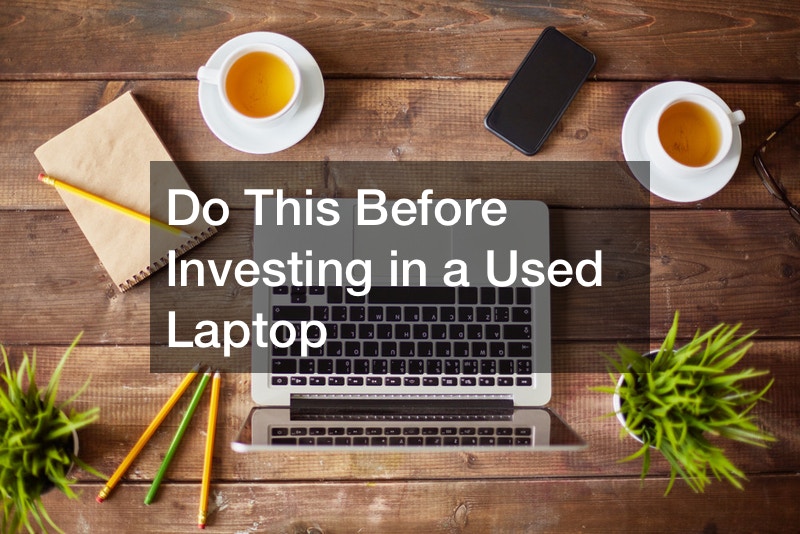 Buying a used laptop can be one of the most exciting purchases you will ever make. Even though the laptop is used, it's completely new to you! The market is flooded with used laptops ready for you to buy, with more brands than ever out there on the web. If you aren't sure which style of laptop is right for you, it pays to go to a retailer and try out several of them.
Whichever one you enjoy most, there is bound to be several on the secondhand marketplace. Before you jump headfirst into a laptop purchase, however, there are many things you need to check regarding the machine and the seller. In this video, we will learn the steps you should take before buying a used laptop.
First of all, you need to set a budget. Don't spend more money than you can afford on your laptop. Additionally, be sure to find a laptop that meets all of your work needs. If you are working on your computer all day, get one with a comfortable keyboard that you can see yourself typing for hours on. Finally, read reviews on the laptop you choose. Make sure that plenty of people are completely satisfied with their purchase.
.