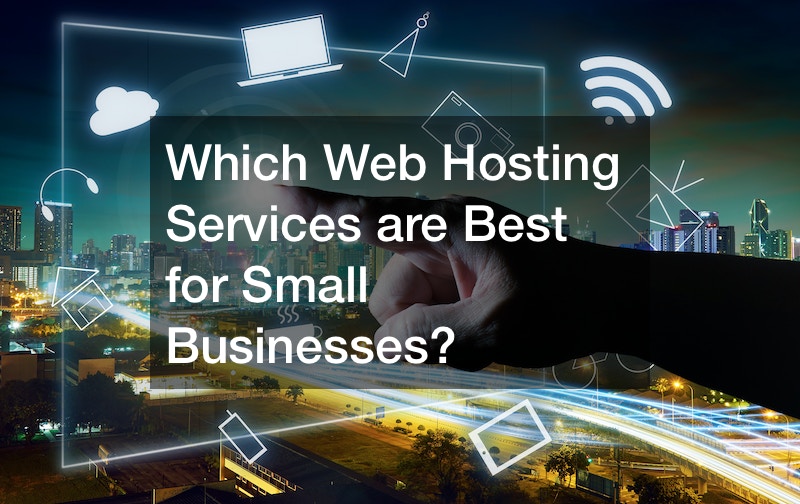 Web hosting services are the software and utility systems required to keep your website, and your website connected services like VOIP phones or email, live and connected to your customers. There are a large variety of web hosting service providers around, so it's important to understand what you are paying for and how much necessary services will cost you.
If you consider your web host your digital storage service provider, it can make it easier to visualize how and why you need a hosting service. The storage provided by the host allows you to store your graphics, product listings, and web pages online.
For those who use hosted communication suites, this service can also become the storage for your internet-based phone and emails. In order to keep websites moving speedily to meet customers' needs, these stored files need to be maintained and upgraded on a regular basis, which is where the web host comes into the picture.
Hosting services can typically be found offering monthly contracts at different price tiers, although some services may also offer annual plans. Additional services may be added on and customized according to need.
.