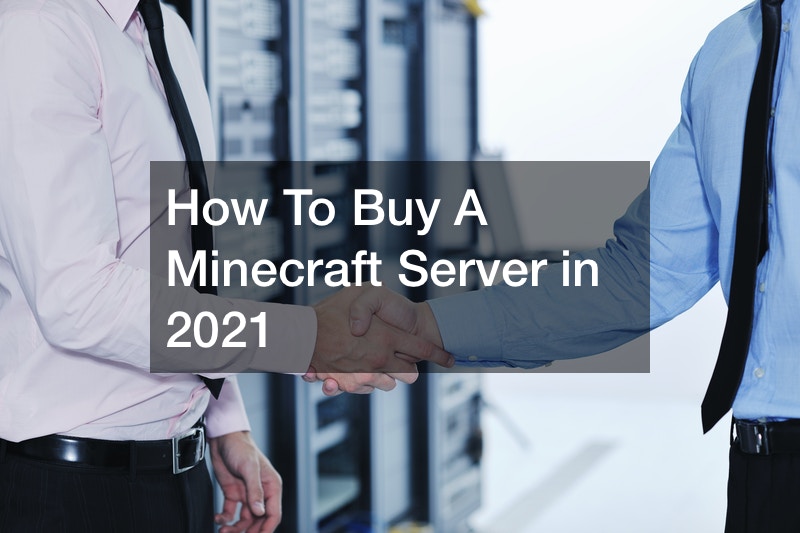 Are you looking to own your very own minecraft server? Nowadays, there are dozens of sights that provide this service, and what you need to look for is a minecraft server hosting service.
If you've never owned a server before, it's not that complicated. What you could be wondering though is what is a managed hosting service? To run a server without any assistance, you would need the hardware to house the data that you would be using for your server.
This can sometimes be very expensive. What this also means though is that you can't take your server with you. With an online server, as long as you have your login data, you can log in from anywhere. This also makes the interface that you are using more user-friendly. If you have no experience with code, trying to use coding prompts with your at-home server can be a tough learning curve. A hosting service takes that hassle away from you by incorporating the prompts into the interface, making it easy to edit and make adjustments to your server.
.